Introduction to Motion Graphics :: Everything you need to know
When it comes to video creation, motion graphics is the ideal medium for bringing ideas to life and telling a story visually. From logos and animations to video intros and endings, motion graphics is everywhere. Maybe you've never heard of these expressions, but you certainly see animated graphics every day. You must have noticed that television commercials are getting shorter and less in the form of classic "film" commercials. Also you must have seen short videos that pop up on social networks. All of that is motion graphics.

Many companies are increasingly turning to animated, short ads, since such ads can be used on all media from television, social networks, general advertising on the Internet and mobile applications. There is no doubt that video content is the new king when it comes to internet marketing and intends to be so for a long time to come. Consumers demand more dynamic media and content from online businesses. Their attention spans and patience are shorter and they do not like long introductions, meaningless content and too much information all at once. This is why more companies than ever are investing in motion graphics as part of their marketing strategy.
In this post, we will go through the do's and don'ts of motion graphics. We will explain exactly what motion graphics are and what is the difference between them and animation. So let's start!
What is motion graphics?
Simply put, motion graphics is animated graphic design. It is visual content that is created by combining elements of design, animation and video. In other words, they are videos that contain graphic layers or a set of different images. They are often used for logos, intros and endings for shows, podcasts, YouTube videos and even the very popular GIFs. Alternatively, motion graphics can also refer to the process of designing moving graphics, used for product advertisements, explainer videos and other types of marketing materials. The process of making motion graphics starts with an idea for the client, followed by creating a script, finding and creating design elements such as logos and icons, followed by animation and video production.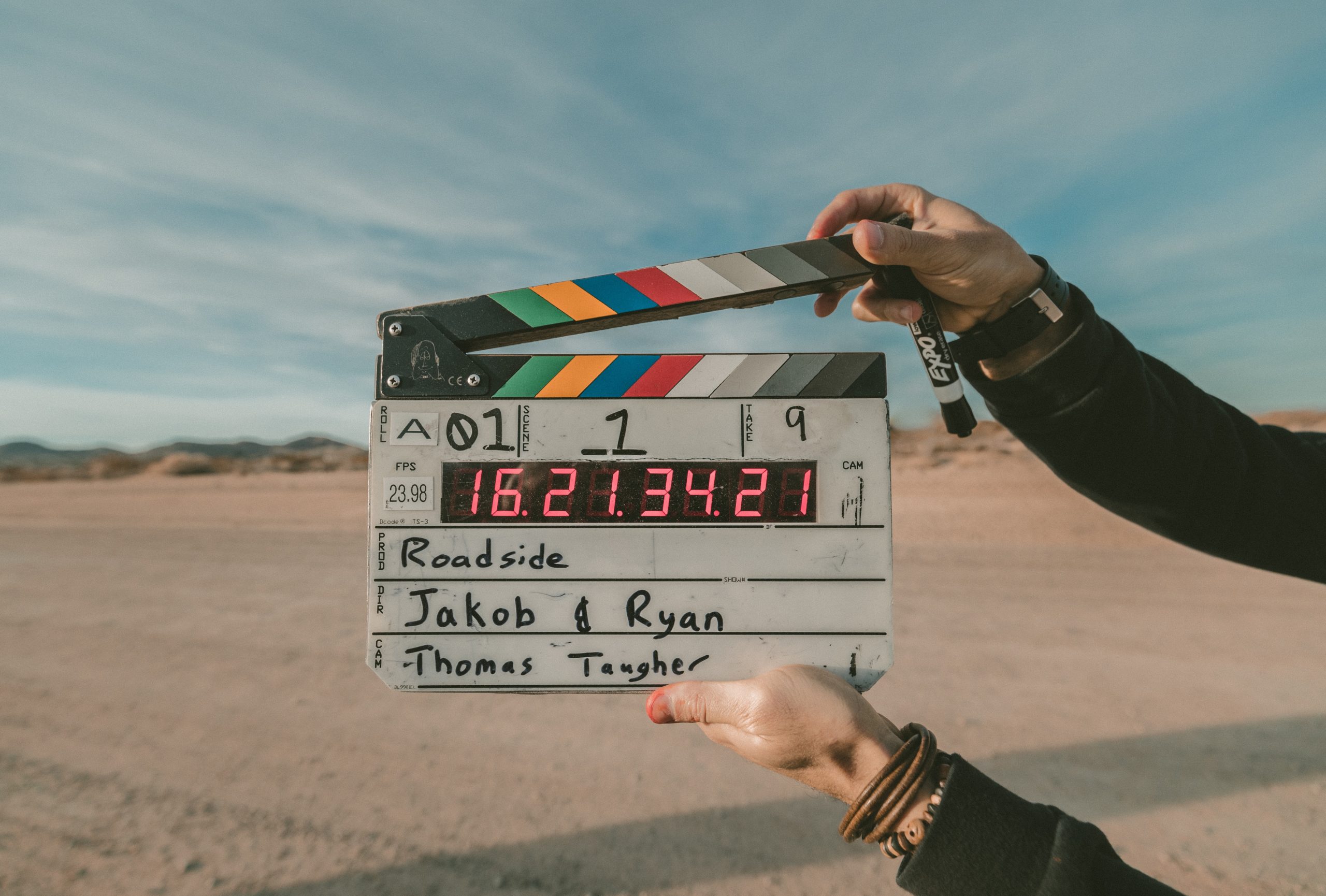 Motion Graphics vs. Animation

Motion graphics and animation are often confused with each other, but they shouldn't be, since motion graphics is part of the overall umbrella term of animation. So, motion graphics is animated graphic design, and in addition to motion graphics, animation includes everything else that is a moving image, including cartoons and video games.
The biggest difference between motion graphics and other forms of animation is the fact that motion graphics has little or no storytelling aspect. It sticks to moving graphic elements and sometimes steps into storytelling for marketing purposes, but that can't be compared to cartoon-like animation. Motion graphics is a much simpler form, focused exclusively on the visual aspect of graphic design.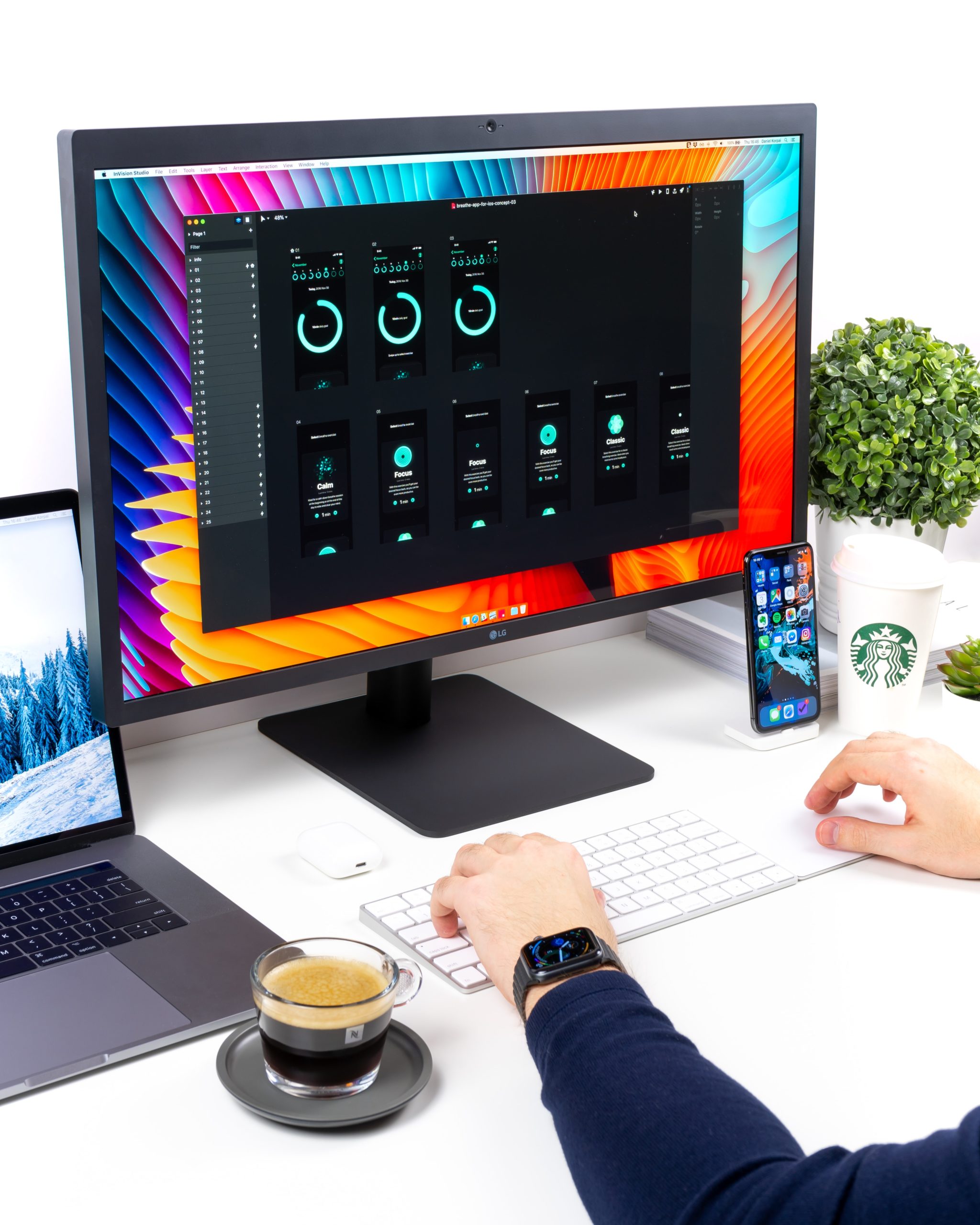 Types of motion graphics
There are countless types of motion graphics. In fact, any graphic design element, such as typography, logos or icons, can become a type of motion graphics. Here we will touch on only some of the most popular ones.
A few of the most popular types of motion graphics are:
Logo animations
Logo animations are most often used as intros to videos or as cover photos on social networks and websites. This is a good way to present the logo itself, and with it the visual identity of the company and brand. With an interesting animation, clients will more easily remember the name and appearance of the company, and in that way strengthen the brand identity.
Animated GIF
GIF (graphics interchange format) is a digital file format that was created in 1987 as a way to reduce the size of images and short animations. GIF is one of the most popular forms of entertainment today, used to create funny memes or interesting marketing content.
Animated titles
Title sequences are commonly seen at the beginning of TV shows and movies. They are designed to grab the viewer's attention and let them know what they are looking at.
Animated informative videos
Animated informative videos are used to visually explain products, services or even news. You must have come across such videos on social networks, and they belong to a more popular form of motion graphics design.
Why use motion graphics?
Motion graphics bring your brand to life in a way that other media cannot. Instead of just reading about your company and what you do, viewers can actually see and hear what you represent and sell. This is an extremely effective way to connect with your audience and to quickly create a sense of familiarity and recognition with people who may never have come into contact with you before, or strengthen that feeling with regular clients.

Also, it is a quick and very effective way to stand out and have your content seen by many people making it even easier for them to remember it. Advertising on social media platforms like Facebook and Instagram can be tricky. There's only so much information you can cram into a short post, which means you can't tell the whole story at once. With motion graphics, you can pack a lot of information in a short amount of time, making them the perfect solution for social media advertising.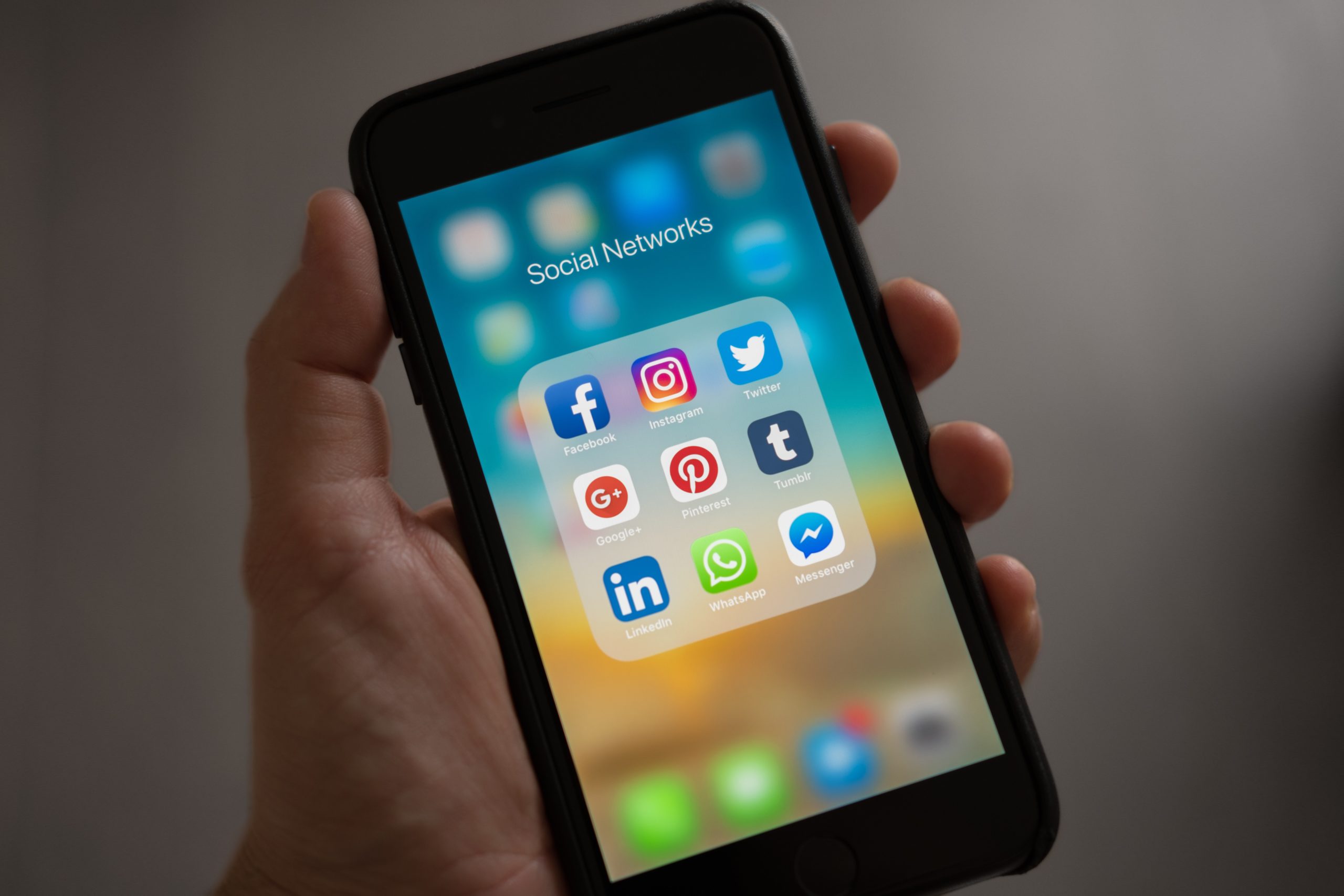 Conclusion
Motion graphics has arrived and is not leaving anytime soon. It is currently one of the most popular ways of advertising on digital media.
If you want to add dynamic visuals to your marketing strategy, consider investing in a motion graphics design service. This can be an extremely cost-effective way to add professional graphics to your video content and help you stand out from the crowd.




For more articles on graphic design, visit our blog.
If you need the creation and design of motion graphics, contact us via the contact form, email or social networks.
You can see the other services we offer on our website, and you can get acquainted with our work in the portfolio.
Thanks for reading! 🙂


Keywords: motion graphics design; motion graphics production; graphic design; creation of animations; motion graphics; animated graphics
Related posts