What is digital marketing and why is it important?
You may have heard of the term "digital marketing", but what does it actually mean? And why is it so important?
In short, digital marketing is the process of using online channels to promote and sell products or services. It is a marketing strategy that relies on digital devices and networks to reach potential customers. Everything from websites to apps, videos, blogs, SEO to social media falls under the domain of digital marketing. In today's world, the old ways of reaching potential customers are no longer sufficient for businesses hoping to thrive in the new digital age. If you own a business or are planning to start one soon, integrating a solid digital marketing strategy should be at the top of your priority list.
This blog will give you an overview of what digital marketing is and why it is so important for businesses.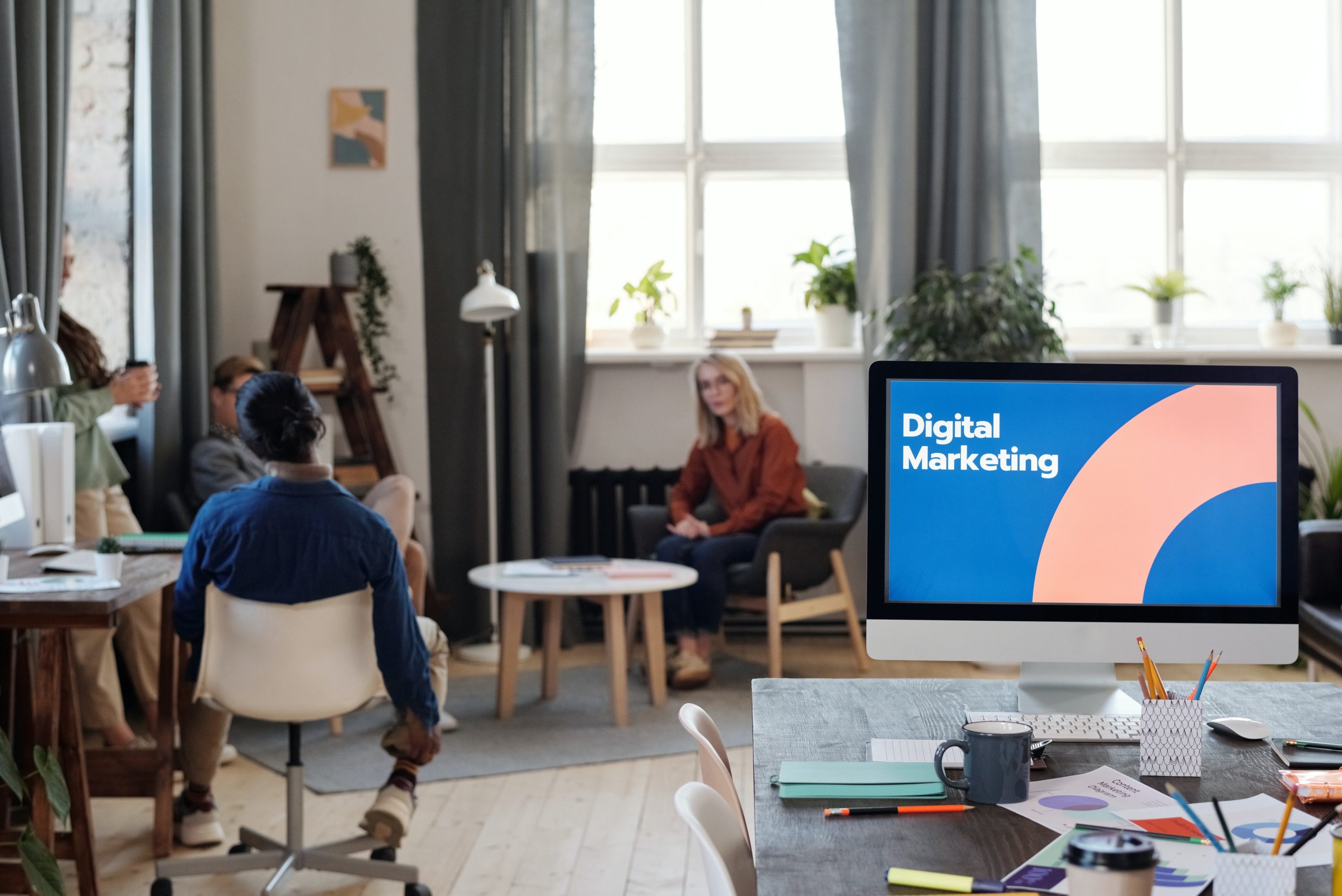 What does good digital marketing consist of?
Digital marketing can encompass many different things, but there are some key elements that any great digital marketing strategy should have.
That includes:
1. A strong online presence
It starts with your website. It is your company's first line of communication with customers and should be designed to be easy to navigate and visually appealing. Think of a website as your virtual office. After that, you should turn to the content on numerous social networks. Social media can be used to attract different types of customers. The latest research by Google is interesting, which says that as many as 40% of Generation Z use TikTok and Instagram to search for services and products more than Google Search. Such changes are normal in the digital age, which is why it is important that the online presence is comprehensive and adapted to individual channels and the companies that use them.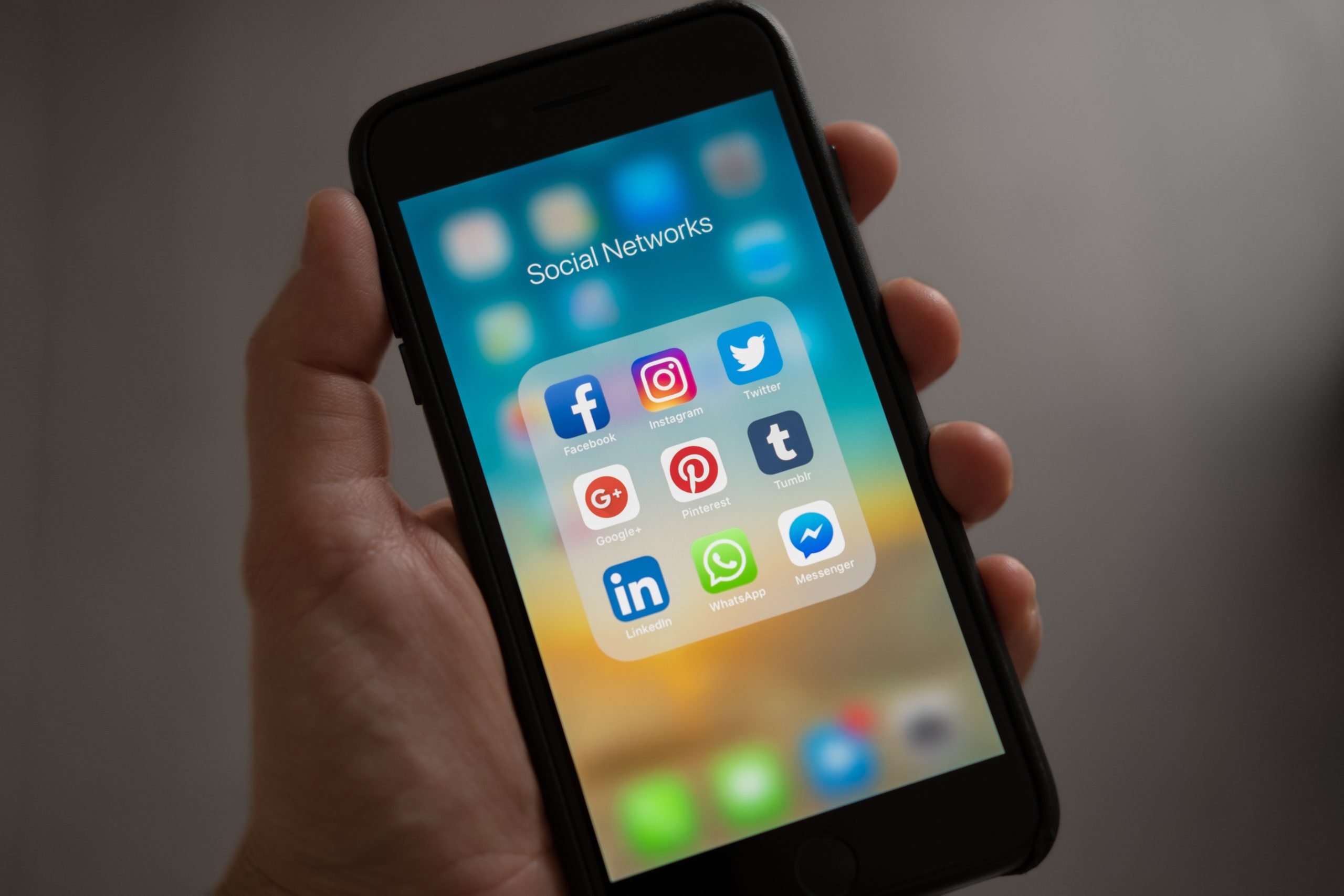 2. Create strong content (content marketing strategy)
Content creation is a strategy that involves publishing articles, blogs, videos, and other types of media that will help you connect with potential customers on a more personal level.
3. Digital advertising
Pay-per-click ads and other types of paid ads are an effective way to reach a larger audience than is possible with content marketing alone.
4. E-commerce
If your business sells products online, you should make sure that it is equipped to handle a large volume of customers and sales.
5. Digital marketing sales funnel
An effective sales funnel is an important part of any digital marketing strategy. It allows you to identify the best customers and sell at the right time and place. We will write about the digital funnel in future blogs.
Why is digital marketing so important?
Putting it simply – people spend most of their time online. If you want customers, you will find them there in th easiest and fastest way. Also, the online market is large and growing year by year, as many companies know. It is estimated that in 2021 521.02 billion dollars were spent on online advertising. So if you're not advertising your business online, you're missing out on a huge market, and your competition is probably already there. That is why it is very important to have a well-developed digital marketing strategy. By using the right channels and tactics, you can reach more people and generate more leads and sales for your business.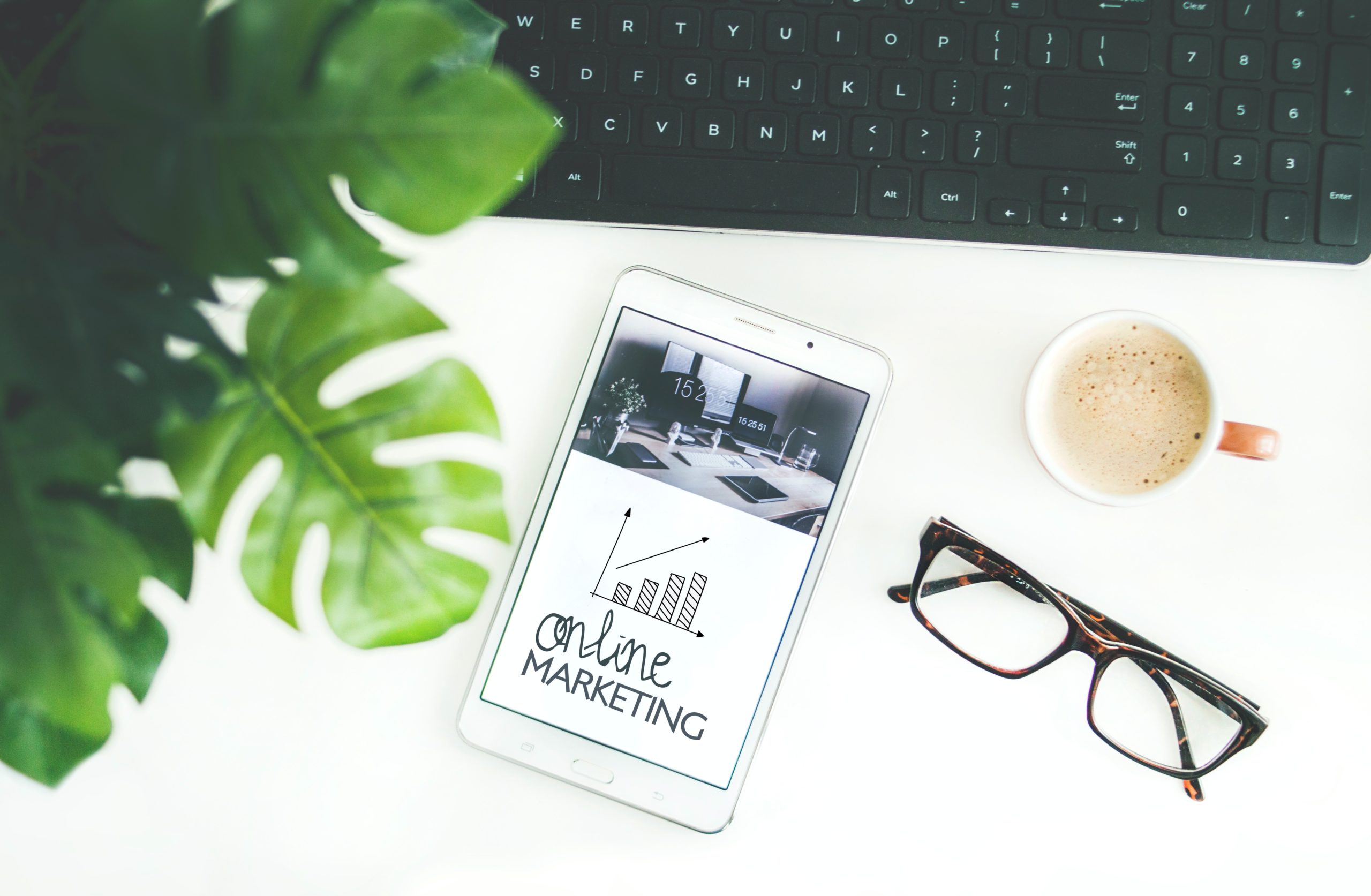 It is also important because:
Digital marketing does not discriminate based on location or demographics. Once you implement your strategy, your ads can reach anyone around the world.
Although digital marketing also requires investment, it is much cheaper than traditional marketing techniques such as television ads, radio ads, and billboards.
With digital marketing, you can track your progress and know exactly how effective your marketing efforts are.
Because digital marketing relies on computers and networks, you can change your ads and marketing strategies whenever you want to try something new.
With TV ads, radio ads, and other traditional forms of marketing, potential customers don't have a chance to respond. With digital marketing, customers can interact and engage with your brand.
With the rise of social media and online communities, customers are more likely to trust a brand if they are familiar with its social channels and have seen positive interactions within those platforms.
The importance of digital branding
As we already wrote in the blog on the subject, a brand is not just a name and a logo. It is the overall experience of a company, service or product. Good branding will help customers recognize and remember your products and will help them decide to buy them. The visual representative of your company is more than just a logo, business card and catalog, it is also your digital place – website, social networks and ads. If you don't have a website and don't use social networks, you run the risk of customers completely ignoring your product or service, even though other aspects of the visual and brand identity may be well done. As we have already written, digital advertising is expanding, and customers are increasingly turning to the Internet to obtain information about services and products, and are increasingly ordering services and products directly from websites and social networks. So a good digital strategy should also include branding. A well-branded website and social media profile will help customers decide to buy from you and keep them coming back for more.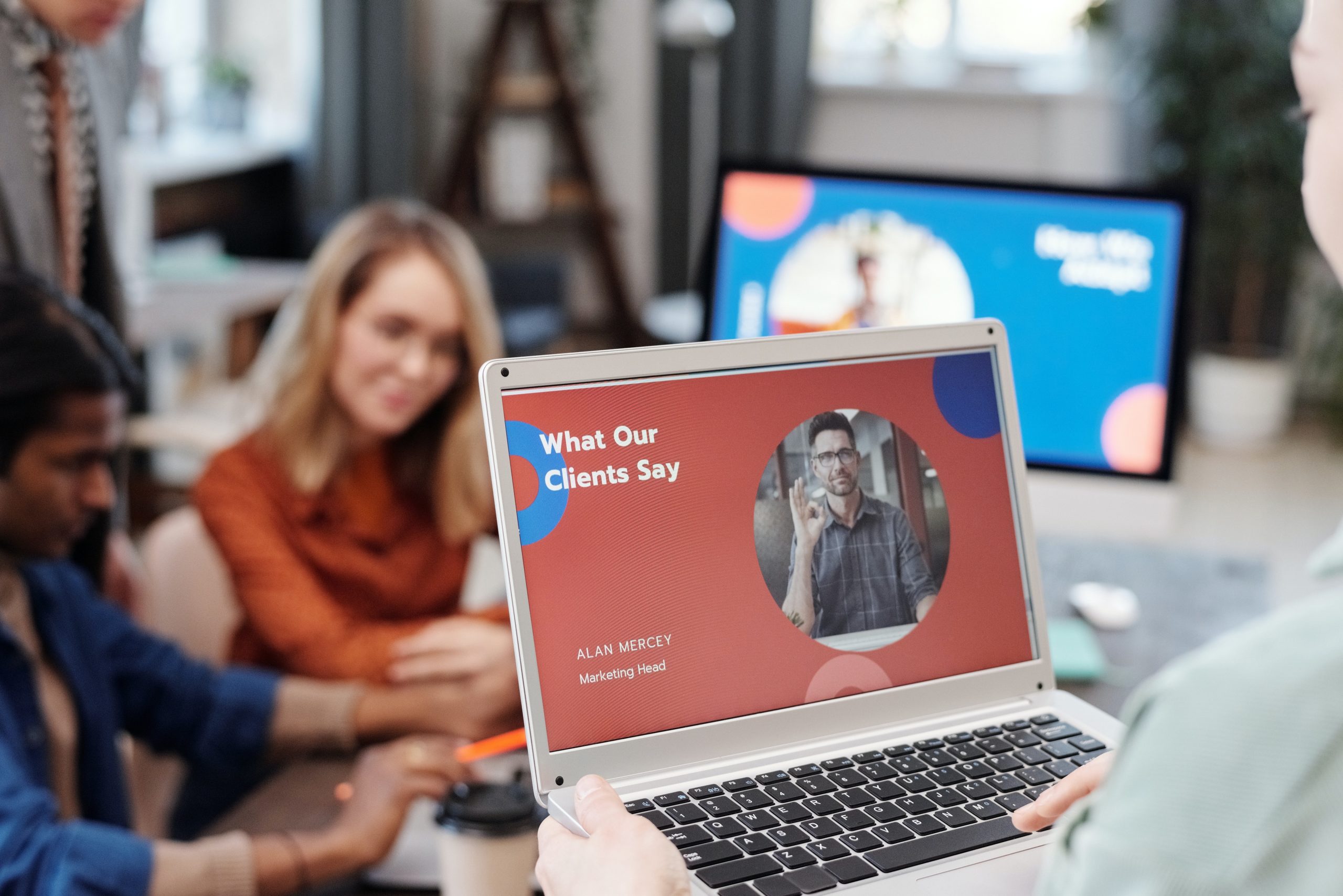 Digital advertising
Digital advertising is an important part of any digital marketing strategy. It allows you to pay for ads to be shown to specific groups of people and helps you connect with audiences you might not otherwise be able to reach.
Some common types of digital ads include:
Display ads are ads that appear on other people's websites and apps.
Paid search ads are search engine ads that appear at the top of search engine results or as sponsored links on the side of the results.
Social media ads allow you to place ads within the walls of popular social media platforms, such as Facebook or Instagram.
Email ads are ads that are sent to your customers via email. If you have a large mailing list, this can be an effective way to promote your products.
Digital marketing and SEO
Search Engine Optimization (SEO) is a technique for improving the ranking of a website on search engine results pages. SEO is a crucial part of any digital marketing strategy because a poorly ranked website will lose customers and potential sales.
Tips for optimizing your website for search engines include:
Creating interesting and high-quality content
Write interesting content that attracts your target audience. The more interesting your content is, the more likely it is to appear on the first page of search engine results pages.
Make sure your URL is clear and concise.
Choosing the right keywords
Keywords are what search engines use to determine the topic of your content. Be sure to choose the best ones to ensure your pages show up in search engines.
Make your website mobile friendly
With the rise of smartphones, it is important that your website is responsive and easy to navigate on smaller screens.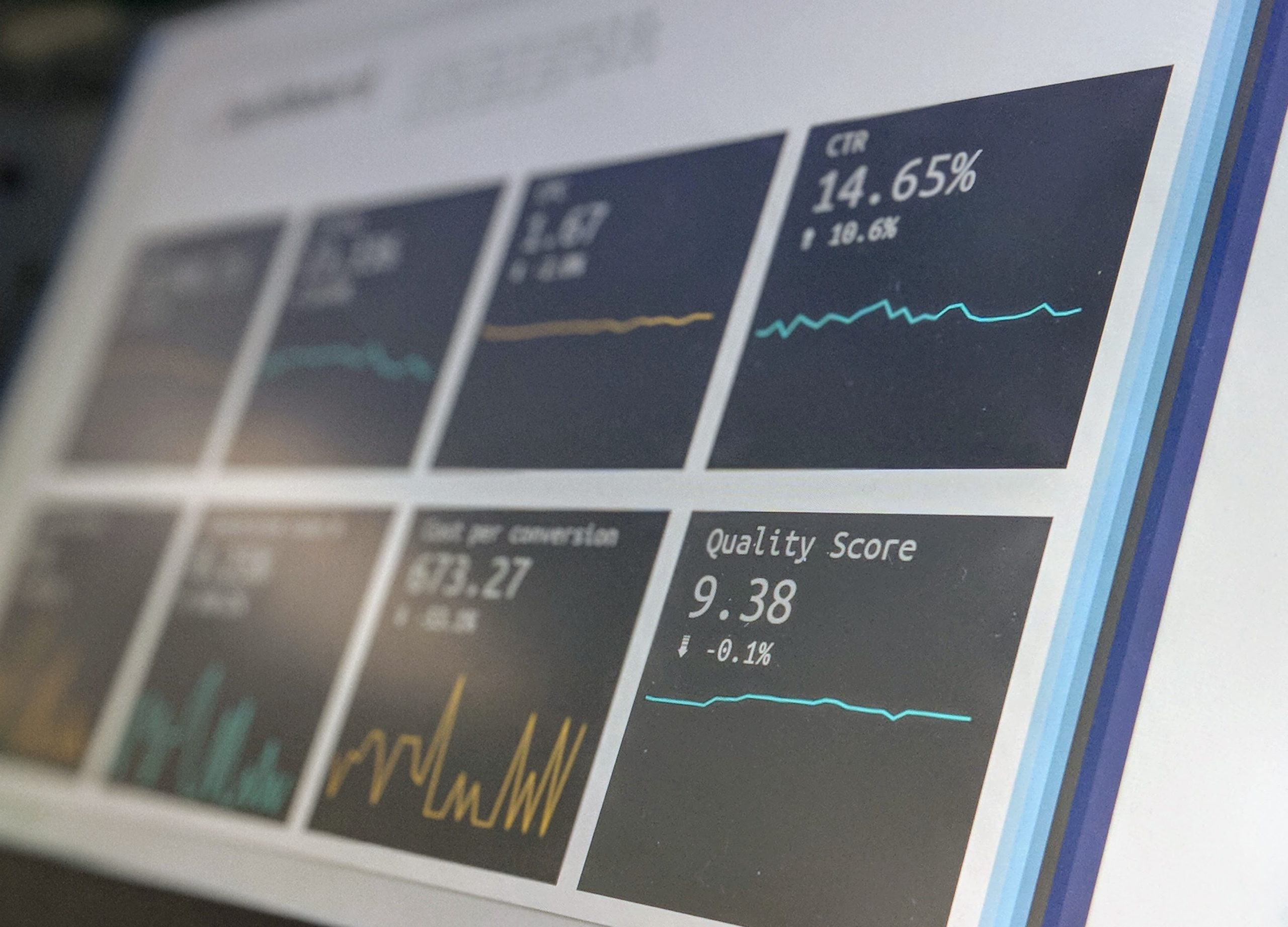 Digital marketing and e-commerce
Online shopping has become increasingly popular in recent years, and this trend is sure to continue. More and more people are discovering the magic of shopping online. Saving time, the possibility of comparing prices, better visibility and the most important – comfort. If you have an e-commerce or sell products on social networks, it is wise to develop a digital marketing strategy in order to reach potential customers as quickly and easily as possible.
Some of the most effective digital marketing strategies for e-commerce businesses include:
Choosing the right e-commerce platform
This might sound like an odd thing to put at the top of the list, but the right platform can make or break your digital marketing efforts.
Creating interesting content
If a potential customer lands on your website and is not attracted to the content or layout, they will leave. Make sure your product descriptions are attractive and useful, and that your website is easy to navigate and visually appealing.
Marketing on social media
Social media is a great way to reach potential customers and get them excited about your products. Post regular updates and answer questions and comments as often as possible.
Email is a powerful digital marketing tool that many businesses overlook. Be sure to include your email when you send any product or order confirmations, and be sure to include regular emails advertising your products and special sales.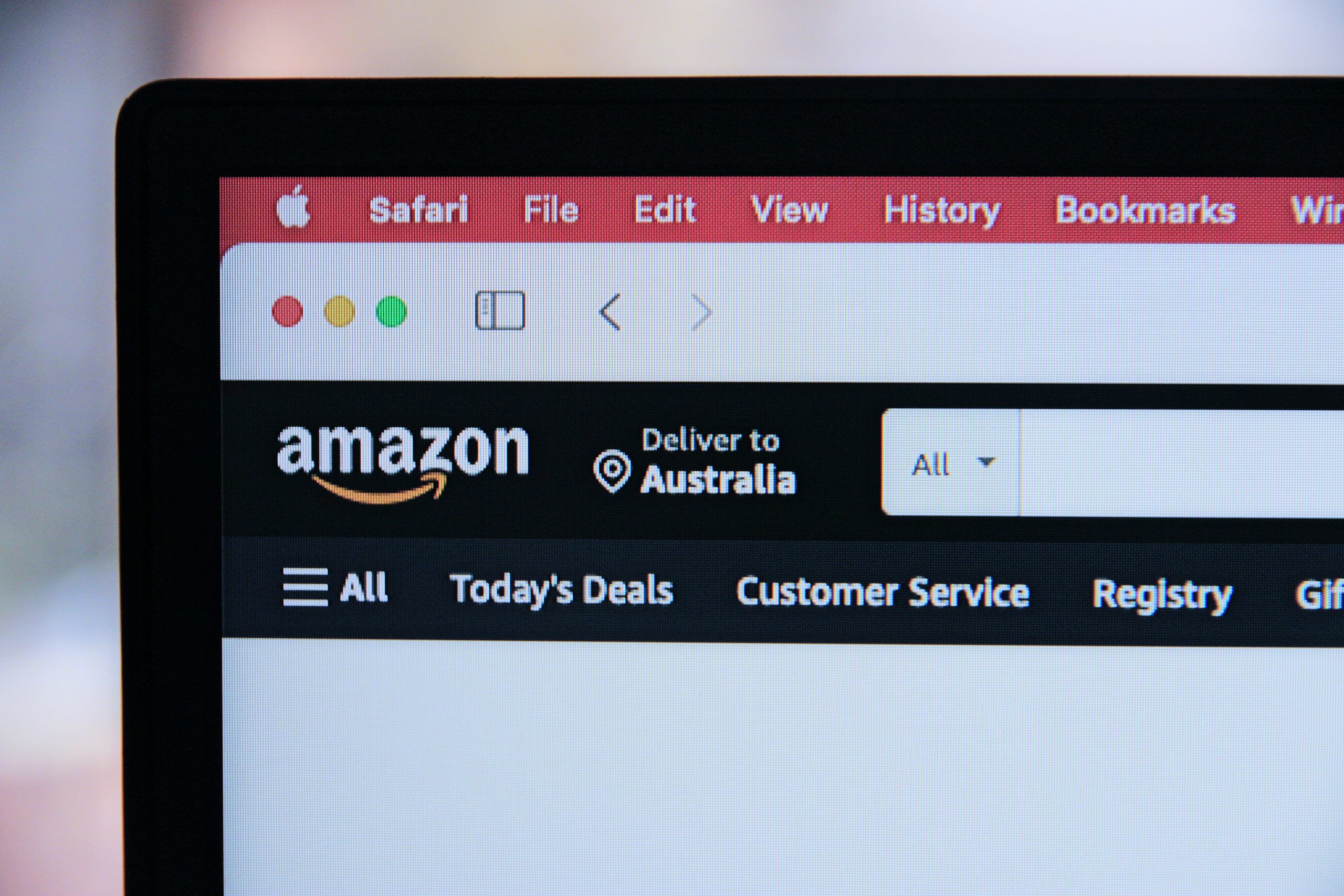 CONCLUSION
Digital marketing is one of the most important aspects of any business. It allows you to reach a global audience quickly and easily and is a great way to connect with customers and build relationships with them. If you're not using digital marketing, you're missing out on a lot of potential customers. Make sure you're using all the tools at your disposal to reach as many people as possible. Digital marketing is a great way to do this.
If you liked this article, visit our blog for more graphic design topics.
You can view our works in our portfolio, and see what we do on the services page.
Feel free to contact us via the contact form or email.
Related posts