Stillist :: Logo Design
graphic design :: visual identity :: logo design
For the logo design of the company Stillist from Zagreb, we were guided by the client's wishes that the logo should be simple, modern and elegant. The client also wanted the two letters L in the logo to represent a mirror. Since the industry in which the company operates is part of the fashion industry, the icon that is a mirror is a good representation of that. So we turned one letter L so that it looked like a square, and with turning it that way it created mirroring effect of the letters and icon, while still maintaining a simple and elegant look of the logo itself.
The colors are strong dark green and elegant gold which complement each other well and leave an impression of luxury and high elegance.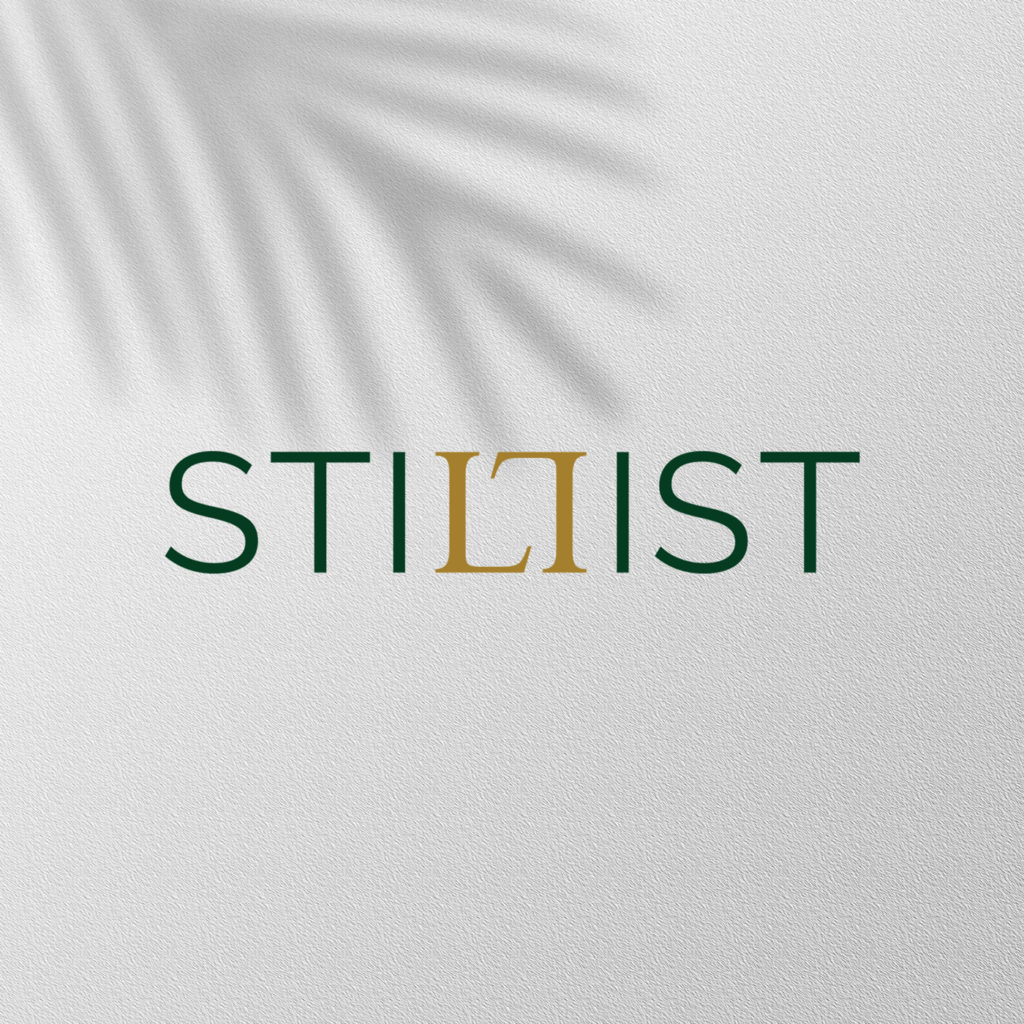 The use of colors in logo design for a luxury brand
When it comes to logo design, one of the most important aspects is the use of colors. Colors can be used to convey a particular message or feeling and can also help create a brand identity. For luxury brands, it is especially important to choose colors that will reflect the brand's identity and values, while giving the impression of high elegance and value.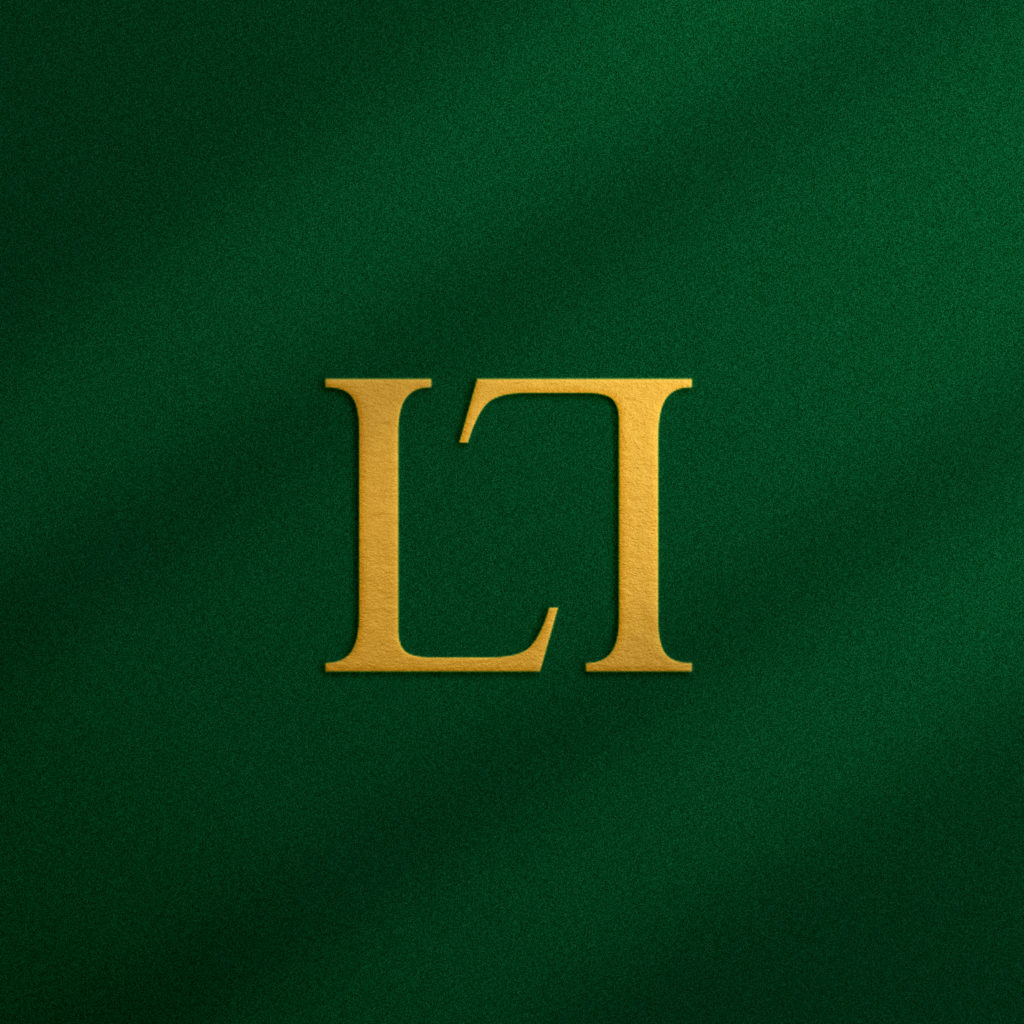 Black, white, gold and silver are some of the most popular colors used in luxury brand logos. These colors are often used because they convey a sense of sophistication and elegance. They are also associated with wealth and success.
So for the Stillist logo, i.e. its icon, we chose gold color. The dark green color also gives the impression of high luxury and expensiveness.
It is important to remember that each color has its own meaning. You should choose the colors that best represent your brand and what you want it to represent. Some companies will want complete simplicity in monochromatic colors, while others want rich colors, like this logo, and more complex designs. Therefore, before choosing a color for your logo, think carefully about how you want to look to your customers.
Do you want to make a logo with us? Contact us at the email address or via the contact form. You can view our works in the portfolio.
If you want to know more about graphic design, feel free to take a look at our blog, where you will find many interesting articles, many of which are on the topic of logos.
Zale Design Studio