Zeleni formati :: Logo design
graphic design :: branding :: visual identity :: logo design
Zeleni Formati is a travel agency that uses innovative and digital solutions to improve the tourist offer, but that's not all that makes them special. This agency focuses on sustainability and environmental protection and wants to be part of sustainable tourism. Their minimalist logo in green tones perfectly conveys their commitment to nature protection and their mission to create a more sustainable world through tourism.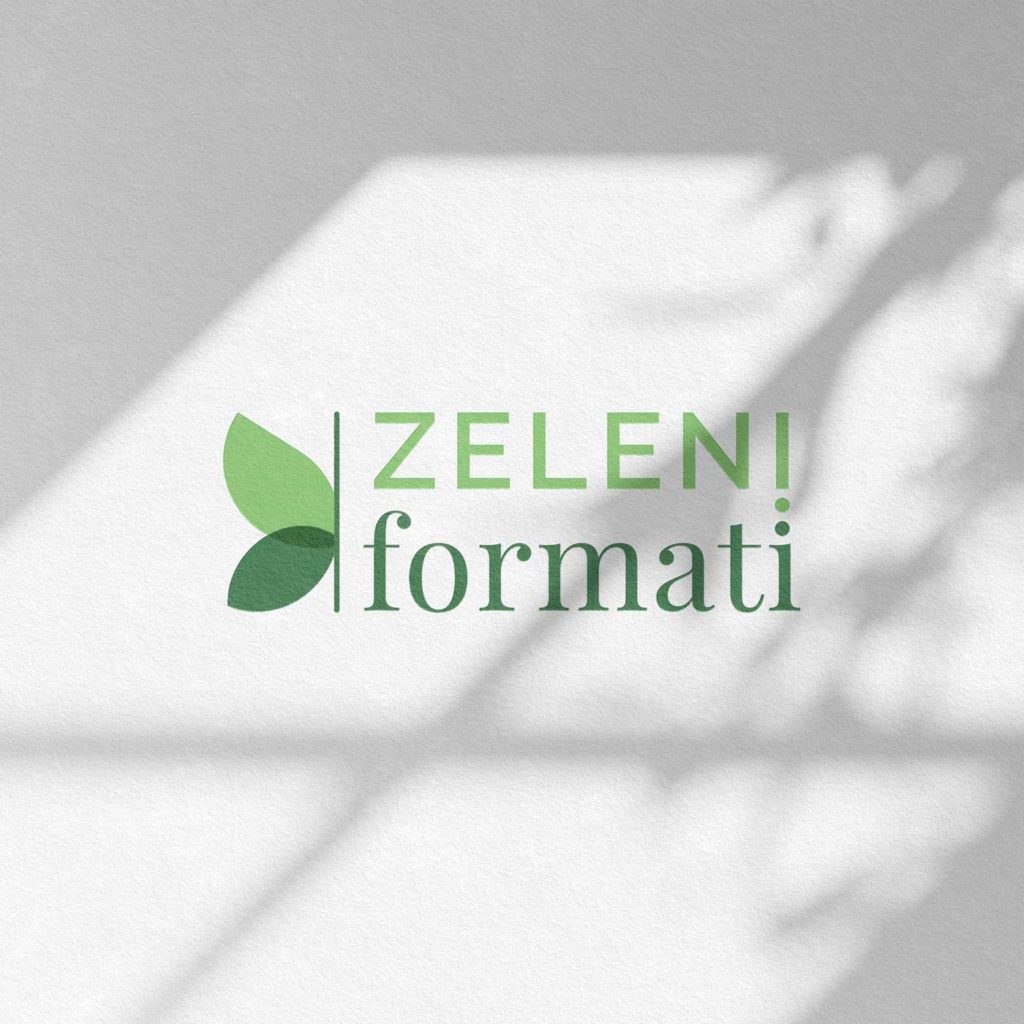 Logo design for a company in environmental protection and sustainable business
Understanding the company's goals
Before you start creating a logo, it is important that you have a clear understanding of the company's goals and mission. The logo should convey the company's message in a simple and clear way and attract the attention of potential clients. Therefore, researching the target audience and market is crucial.
Choosing the right colors
Colors play an important role in logo design, especially when it comes to a company dealing with environmental protection and sustainable business. The color green, which symbolizes nature, is often used in this context, but other colors such as blue, brown and gray can also be suitable.
Selecting fonts and typography
In addition to colors, the choice of fonts and typography also plays an important role in logo design. A simple and legible font is a good choice for a company engaged in sustainable business. It is important to avoid excessive text and use a legible font to convey the logo's message clearly.
Using symbols
Using symbols such as trees, plants, flowers, the sun or water can help create a visual connection to nature and environmental protection. Symbols can be abstract or concrete, but it is important that they are simple and easily recognizable.
Adaptation for different formats
Today, logos are used in a variety of media, from printed materials to websites and social networks. Therefore, it is important that the logo is adapted to different formats and sizes so that it is always clearly visible and legible. The logo should be in vector format so that it can be easily scaled without losing quality.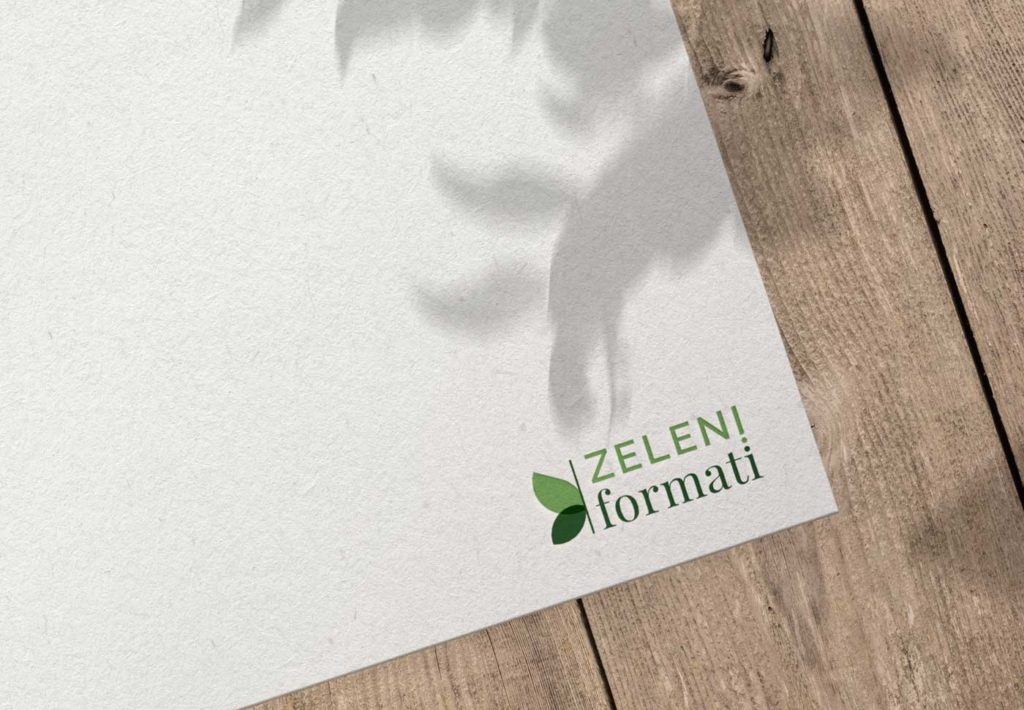 Testing
Finally, testing the logo is essential before finally adopting it. Testing may include showing the logo to potential clients, co-workers or target audiences to see how it is perceived and whether it is effective in conveying the company's values. Also, it is important to check how the logo appears in different environments, sizes and on different media.
Do you want to make a logo with us? Contact us at via email or by contact form. You can view our works in portfolio.
If you want to know more about graphic design, feel free to take a look at our blog where you will find many interesting articles, many of which are on the topic loga.
Zale Design Studio